Hey everyone…
As I said in my designer handbag post I think designer items are super chic! A designer accessory can really spruce up an outfit and make it look a lot more expensive than it really is. A good quality piece will be apart of your wardrobe forever and, if you buy right, will never date. These are my favourite designer shoes at the moment which all make up my designer shoe wishlist. I'm sure pigs will fly before I can ever own any of these but its nice to have something to aim for, right? I'll leave links to them all in case any of you are lucky enough to be in the market for a fab new pair of shoes! Lets get into it…
1. Gucci Black Princetown Loafers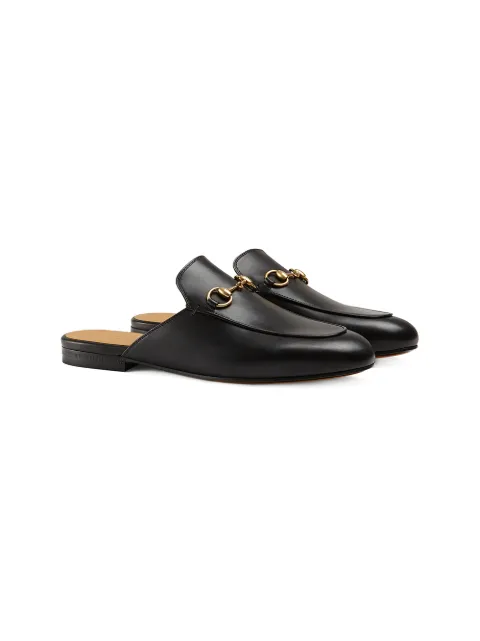 These bad boys are right at the top of my list and will stay there until I have a pair in my wardrobe! They could be worn with everything and will take you from summer to winter every single year. Shop these absolute beauties here.
2. Chanel Lambskin Beige and Black Espadrilles
These are virtually impossible to locate but you can get a second hand pair in basically new condition on sites like Vestiaire Collective or Poshmark. Espadrilles are a perfect summer shoe which are so comfortable and if you thinking of picking up a pair of espadrilles this summer why not just get Chanel's?
3. Gucci Ace Bee Embroidered Sneakers
Ugh, can we just take a moment for these runners please? Aren't they divine? I can picture them with jeans, dresses, skirts, in both summer and winter, just don't wear them out in the rain you will never forgive yourself if they get dirty! Shop here.
4. Alexander Wang Eri Ankle Boots
A black boot is a staple in any wardrobe. These are the most stunning ankle boots I've seen! The stud detail around the sole just give them an extra something, I love them. They are currently on sale but unfortunately I still can't afford them but maybe one you lucky gals can, shop here.
5. YSL Andy Sneaker
I know, I know, another white runner, but you could never have enough and these are plain white so very different to the Gucci Ace runners, right? Shop here.
6. Balenciaga Triple S Sneakers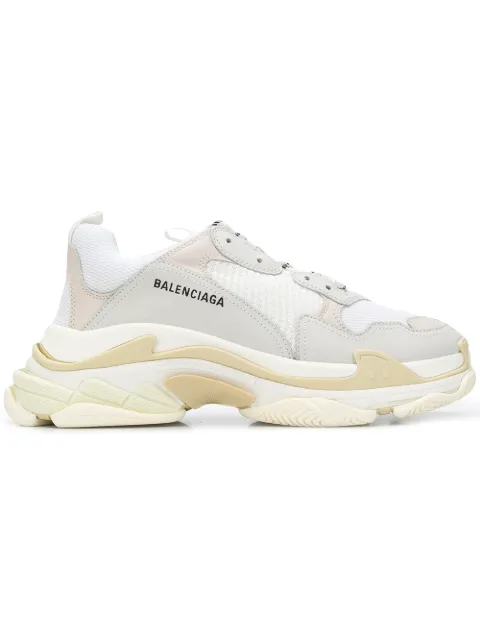 Back at it with the white runners, but like I said you can never have enough! You either love or hate the chunky trainer trend personally, I love it. These Balenciaga's have been spotted on celebrities like Hayley Bladwin and Bella Hadid, they are just fab and so versatile. Shop here.
7. Manolo Blahnik Hangisi Buckle 105 Satin Pumps
A classic black court shoe with some added sparkle. Another wardrobe staple. Manolo Blahnik never fail with classic heels. Shop here.
8. Balenciaga BB Knife Mules
Hopping on that mule trend but in a very expensive way! I think these Balenciaga's would definitely be worth it though. Like all shoes on this list these would take you through every season. Shop here.
9. YSL Opyum Sandals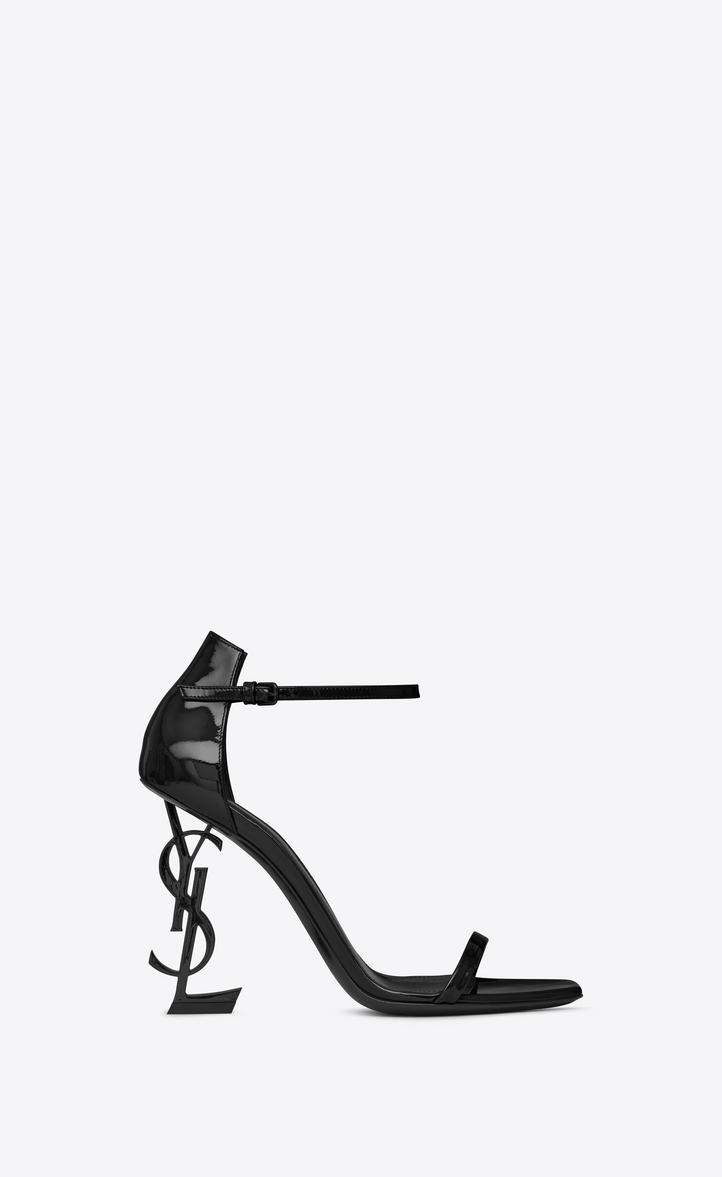 Adding to the wardrobe staples, a classic strappy heel. I love the YSL logo heels on these, they are so eye-catching. You would 100% be turning heads in these. Shop here.
10. Christian Louboutin Pigalle 100 Patent Leather Pumps
No designer shoe withlist would be complete without a pair of Christian Louboutins. These classic courts just had to be on my list. Shop here.
There you have it my dream designer shoes! Let me know whats on your designer shoe wishlist and if I should add anything to mine in the comments below 🙂
Until next time,
Alana x