Hey everyone…
Today I'm back with another trend post! Mint/Sage/Pistachio colour palettes are a huge trend for Spring/Summer 2019. These block colours were plastered all over the designer catwalks of Burberry, Marc Jacobs and Fendi for Spring/Summer.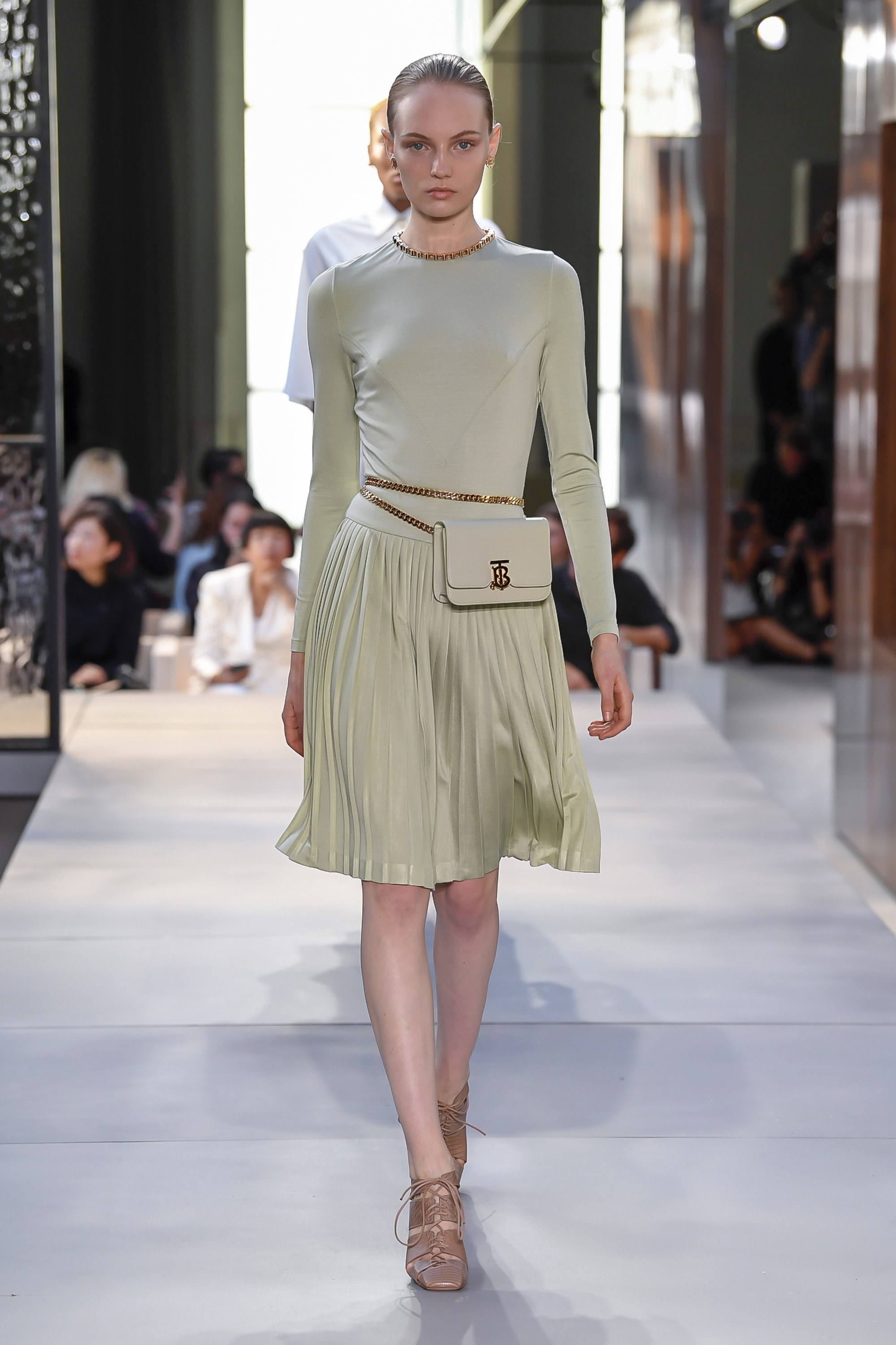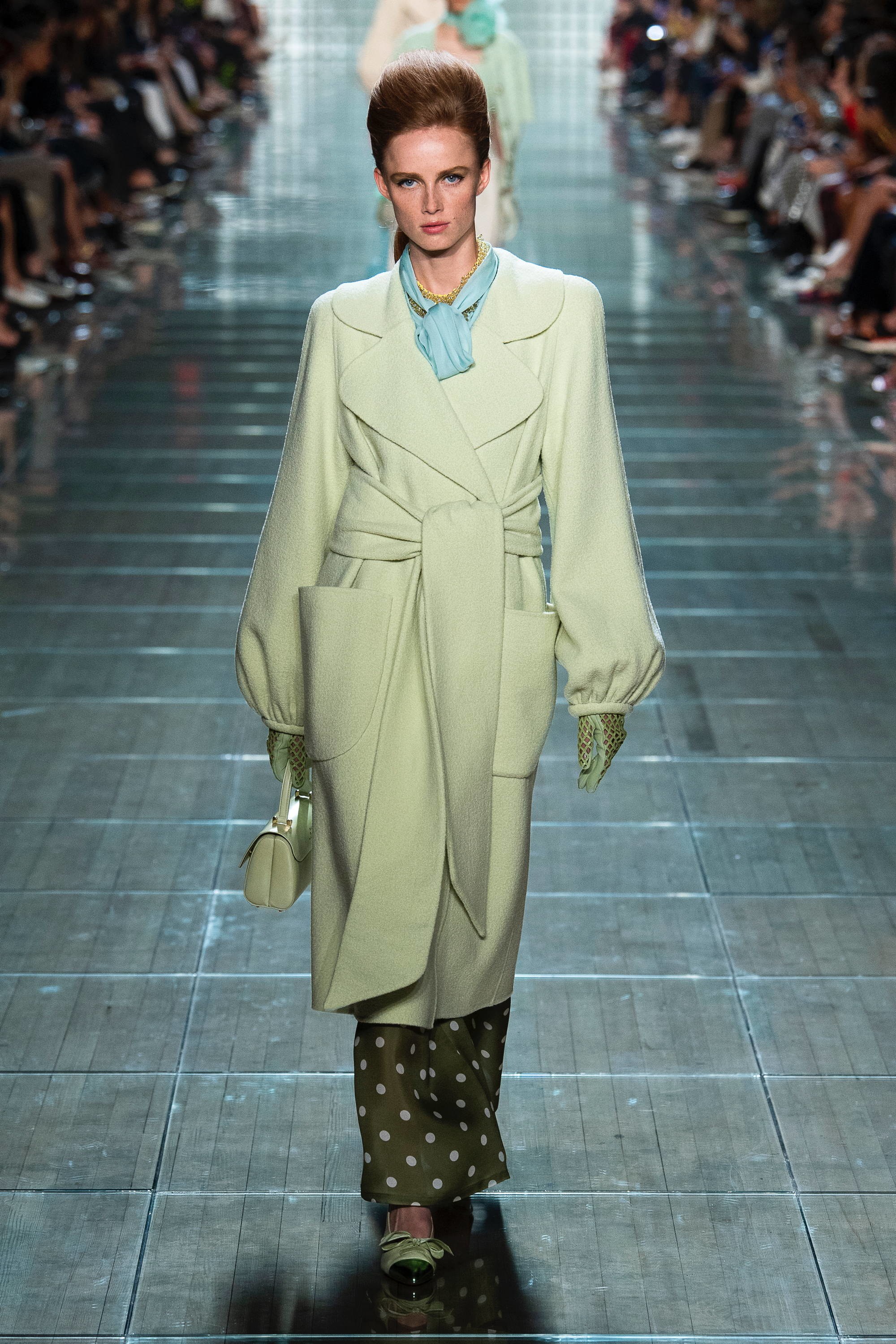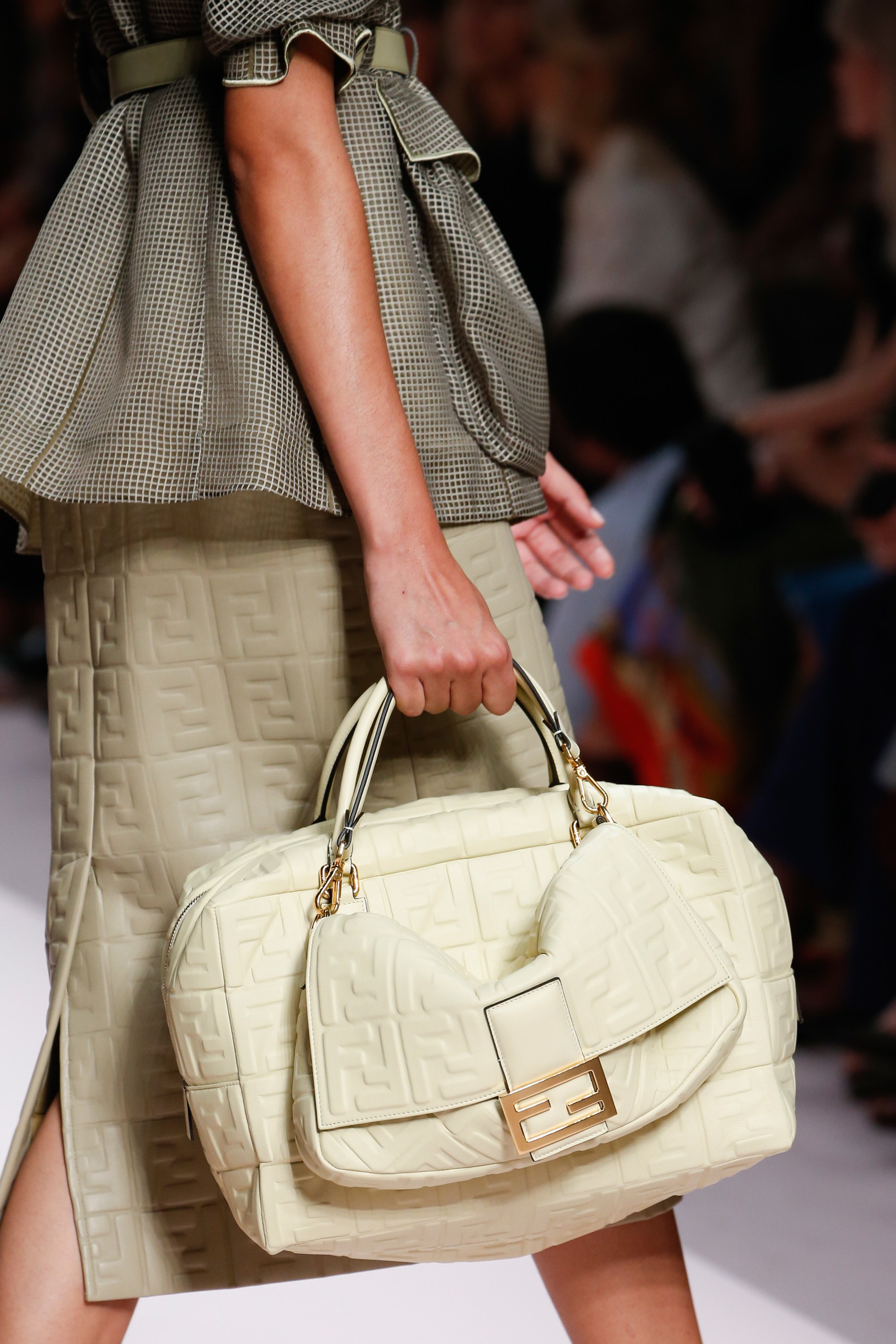 Following these shows it wasn't long until these colours started poping up in all of our favourite high street stores like Penneys, Zara and H&M. Personally I love this block colour and think it is such a fresh alternative from the usual Spring/Summer whites and beiges. Either wear this colour in full or use it to add a pop of colour to your outfit! I've linked some pieces that I love in this colour palette below, I don't own any mint/sage/pistachio green items but I will definitely be investing for this season.
I hope you enjoyed this blog post and let me know what you think of this colour trend in the comments. Make sure you are following me on my Instagram @alanagarton, I always share there when a new blog post is up!
Until next time,
Alana x